About Alexandra teodores (aka AASHA)
---
Holistic Psychologist, Parapsychologist & Author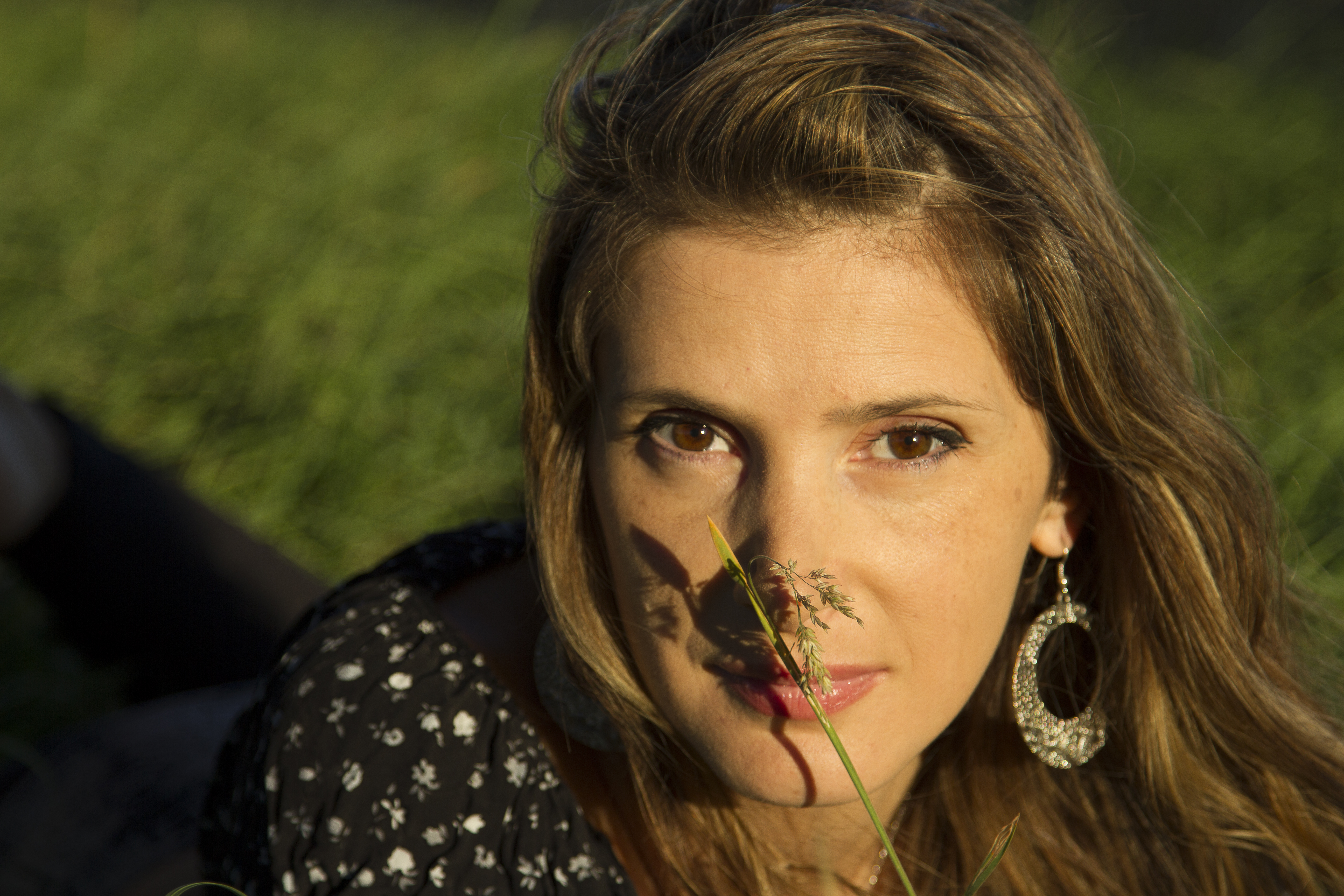 Alex TeoDores is an Intuitive, certified Psychotherapist and Indigo child & adult.
As an Indigo child, she evolved through different archetypes such as crystal and rainbow child, however is not limited nor willing to be defined by such labels.
She graduated with a Bacholor of Science (Psychology major) in Switzerland in 2006 and with a Masters Degree in Counselling Psychology in 2008 in Australia at Perth Curtin University. She is also a gifted child (High Ability- HAP), a Hypersensitive Person (as per Aaron research), a certified children-meditation teacher (Method Eline Snel), an author, an artist and a polyglot with fluency in 5 languages.
With a broad experience with different types of population and clinical cases, A. TeoDores has never stopped being passionate about helping others embody true leadership, true sense of self, embrace their life-purpose and align values with actions while becoming JOYful, confident & prosperous individuals.
She enjoys highly working with other Lightworkers, help them shine brighter and harness their Inner Magic to manifest True Life Purpose.
Through her unique, ludic teaching, problem solving & positive approach, unusual energy levels and inspired creativity, she is honoured to play a precious role in the empowerment & progress of her students, encouraging them to create meaningful transformations in their thinking, their businesses, and their lives.